One of the things that I wanted to do this year was to attend a blogging conference. I had originally put down for the Cybher conference which was due to take place at the end of May. I had spent a long time reading posts on last year's conference, and I was really looking forward to learning all sorts of stuff. Sadly, Cybher was cancelled this year. There have been a couple of other blog conferences in London that I could have gone to, but I didn't book in for any.
Then, I started looking for conference type things a bit closer to home, and came across #SWBlogSocial, which is being held in Exeter on Saturday 7th June.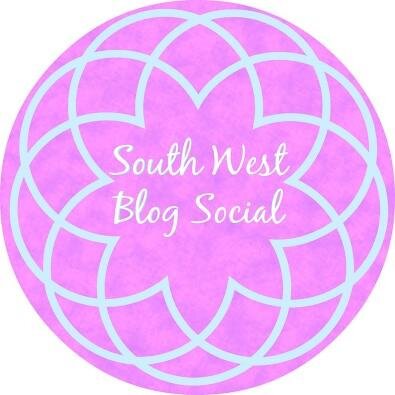 I am really enjoying blogging, and I like learning new things and meeting new people (once I get over my initial nerves!).  This is somewhat out of my comfort zone. From the tweets I have seen so far, most, if not all of the attendees are fashion and beauty bloggers, all of whom have more style in their little finger than I have in my entire body :-). However, I am really looking forward to going and learning whatever I can. Like Matt has said to me, even if it is fashion or beauty oriented, there will be things I can learn and take away from it.  And who knows, maybe some style sense might rub off on me and I will be forced to give up my uniform of plain tops and black jeans! 🙂
It will be a fun day out, it will be great to meet more bloggers and there will be cocktails which automatically make the world right!  Now I just have to work out my Juneathon plan, factoring that in to account (and the cocktails.  Must not forget cocktails).  Anyway, this is me…
Have you ever been to a blogging conference/meet up?  Any tips for me?
If you're local, are you going to SW Blog Social? (if you are, please say hi! It'll be lovely to meet you!)