I've tried writing this post about six times, and nothing is really sticking or gelling, so you may have to forgive my disjointed ramblings (I promise to improve!).
I've fallen into a blogging black hole after the South West Blog Social, which is so frustrating.  I can't work out why, and I've even gone directly against the fabulous Ruth Douglas' advice of write every day, whether you hit publish or not.  I don't really understand what happened to my writing brain.  In theory, I should have had material for plenty of posts, but I just can't articulate it well at the moment.
Also, it isn't like my life has been too exciting lately.  I haven't had much to blog about, especially having well and truly fallen off the Juneathon challenge.  That was my third attempt at the challenge, and I think I shall term it as my final attempt too.  I've still enjoying reading the blog posts of other Juneathoners, but it is the writing that I struggle with and using Twitter all the time feels like a bit of a cop out.  Anyway, I have a huge list of blogs to catch up with, having taken a technology sabbatical lately.  Sadly, that does mean no funky yoga pants for me (well, not at the moment anyway!).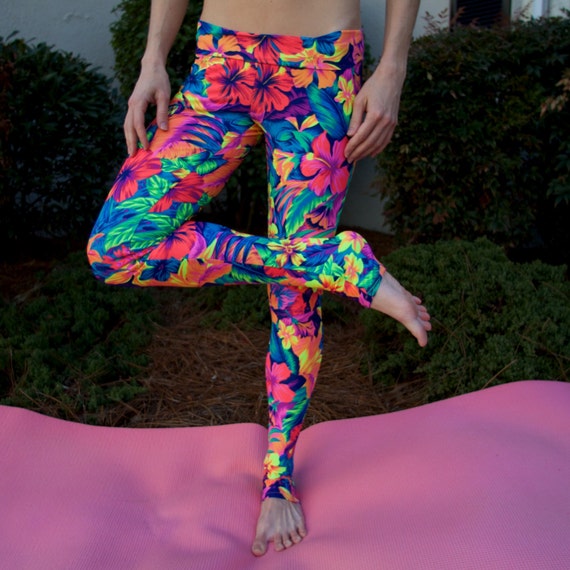 What have I been up to?  Some Juneathoning, lots of work, a trip to the Miniature Pony Centre (for work – it was a brilliant day!), and shopping with my mum.  I've also been researching some stuff that is diet related, as well as trying to reclaim my yoga space.  Very importantly though, I found my sunglasses, which hadn't seen the light of day since we returned from Cyprus last September.